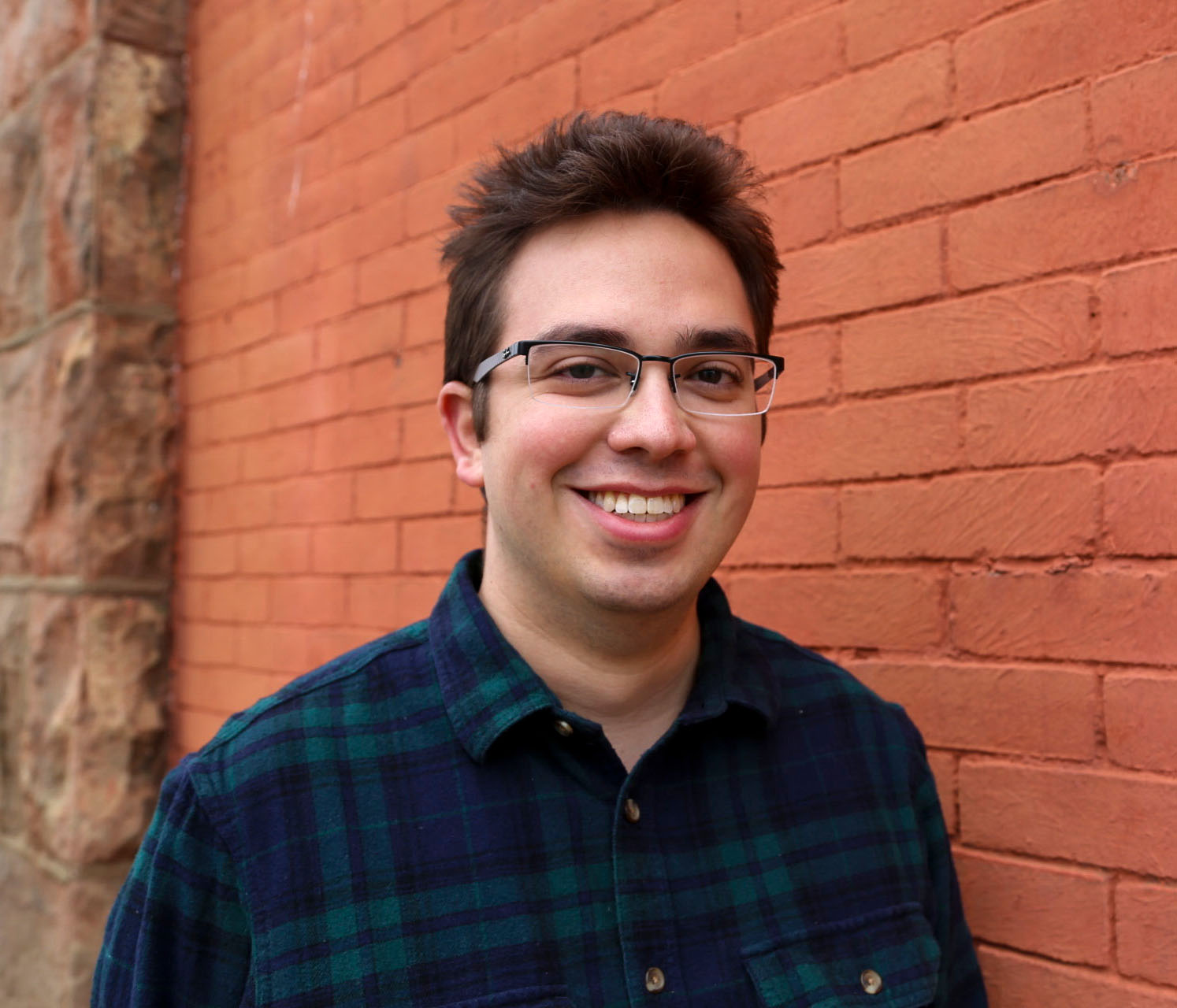 I'm an experienced audio and digital journalist currently working as a digital producer at 90.5 WESA, the NPR station serving Pittsburgh.
Previously, I worked as the senior reporter and assignment editor at 88.1 WVPE. There, I reported daily news stories and audio features about South Bend, Elkhart and the rest of Michiana and worked in collaboration with fellow reporters to structure and plan news coverage. I also hosted All Things Considered live on Thursdays and Fridays and served as a fill-in host for ATC and Morning Edition.
Before joining WVPE, I was at National Public Radio writing and managing the Diverse Sources Database and the Source of the Week email newsletter. Looking for experts of color on newsworthy topics? Make your reporting better by browsing through the database and subscribing to the weekly newsletter.
In June 2020, I graduated from Northwestern University with a Bachelor of Science in Journalism and a history double major.
Outside of work, I can be found visiting museums, travelling, listening to music, admiring Pittsburgh's geography and architecture, trying out local restaurants with my partner and petting our cat, Pistachio.